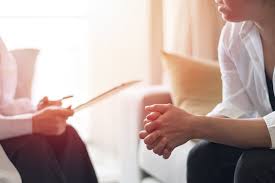 Thinking of becoming a Parenting Plan Evaluator?
This workshop provides an overview of the role and function of a parenting plan evaluator.
Participants will gain an understanding of the types of families that require an evaluation and develop insight into working with high conflict coparenting dynamics. An overview of the general process involved in a parenting plan evaluation is provided. provided.


Example Curriculum
The curriculum block is dynamic. As you add curriculum to your course, you'll see it automatically populate here.
EXAMPLE
Parenting Plan Evaluation (PPE) Workshops
See below for some of our other workshops on PPE and build your knowledge and skills in this area of practice.


EXAMPLE
Check your inbox to confirm your subscription