Due to the complex nature of family disputes, Courts often request the involvement of mental health professionals to assist and provide services in the hopes of effective, and child focused resolution.
This virtual school offers courses and workshops for mental health professionals interested in pursuing this area of practice or those wishing to stay up to date and 'refresh' their knowledge and skills.
After successful completion of our courses, you will emerge better equipped to practice more confidently within family court settings.
"These courses are essential for any mental health professional wishing to enter this challenging area of practice."


"The Foundation for Conducting Parenting Plan Evaluations course provided me with a step by step process to successfully and confidently conduct these evaluations"


Dr. Shely Polak is a registered social worker and accredited family mediator with over 10 years of experience in the area of high conflict parenting in separating and divorcing families. She is the director of a private practice specializing in forensic clinical services related to families impacted by separation/divorce which conducts: parenting plan evaluations, family mediation, voice of the child reports, parenting coordination, multi-faceted family therapy with families experiencing parent-child contact problems and other therapeutic services for children and families impacted by divorce. Dr. Polak serves as adjunct faculty at the Faculty of Social Work, University of Toronto. She has published peer-reviewed journal articles and book chapters and is a frequent presenter at national and international conferences. Dr. Polak currently sits as President of the Association of Family and Conciliation Courts, Ontario Chapter.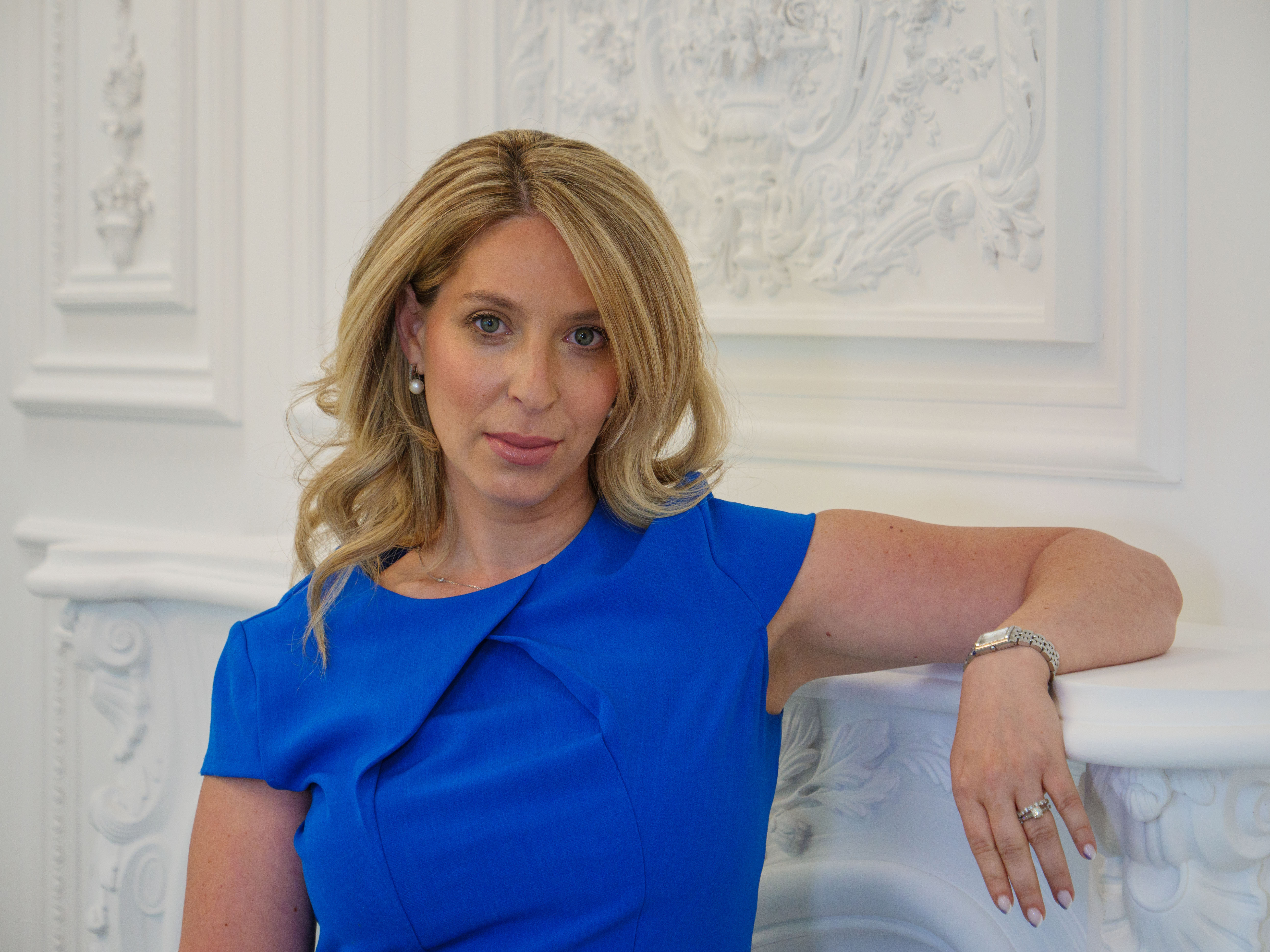 Dr. Michael Saini is an Associate Professor at the Factor-Inwentash Faculty of Social Work, University of Toronto and holds the endowed Factor-Inwentash Chair in Law and Social Work and the Co-Director of the Combined J.D. and M.S.W. program. He provides risk management consultation for working with families involved in high conflict child custody disputes; he leads parent groups for separated families; he provides parent coaching; and for the past 20 years, he has been conducting custody evaluations and assisting children's counsel for the Office of the Children's Lawyer, Ministry of the Attorney General in Ontario. He has over 100 publications, including books, book chapters, government reports, systematic reviews and peer-reviewed journal articles. Dr. Saini sits on the Board of Directors of the Association of Family and Conciliation Courts (AFCC).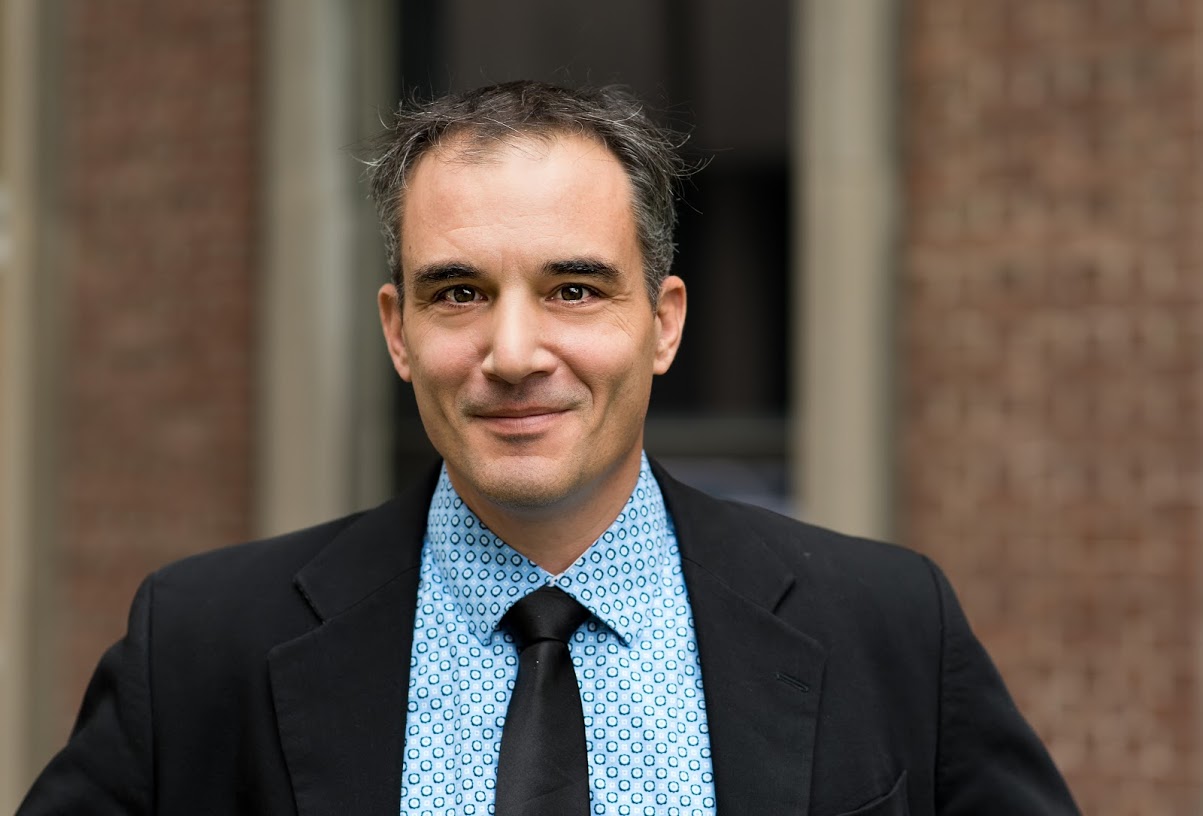 Featured Courses
See from the available courses we offer and enrol today!